Before adding hot water, cast iron baths are very cold to the touch, but don't let that put you off. The great thing about them is that they heat up slowly and retain heat. This means that once your bath heats up, it'll stay warm and keep your bathwater warm for an extended period of time. Which is what makes a cast iron bath perfect for those of us who like to enjoy a long soak at end of a hard day.
A cast iron bath will almost certainly cost more than an acrylic bath, however there's a reason for that. They are considered timeless, and a well maintained bath will last many years. It's not unusual to find a cast iron bath in homes that have been there for decades. They can be refinished to give them new life as required.
Many home designers prefer to use a cast iron bath because of the clean, crisp lines they bring to a bathroom. They look especially good in modern bathroom spaces serving as a real statement piece.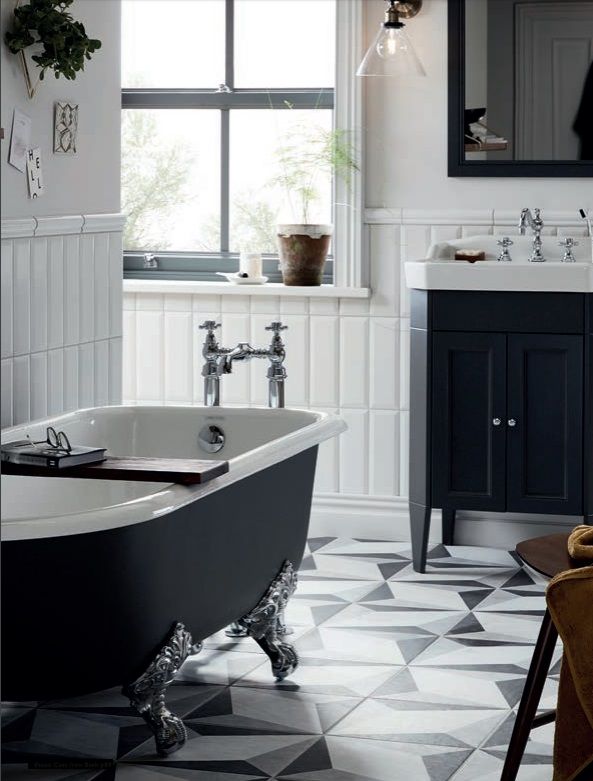 Many baths can be customised by painting the exterior in a colour to match or compliment its surroundings.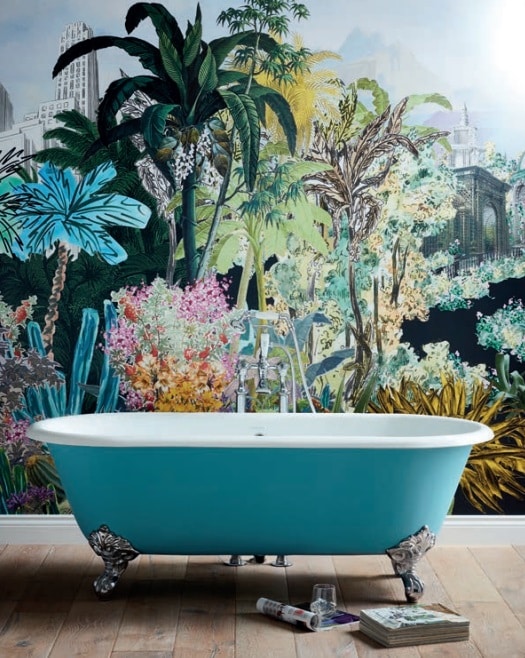 When you buy a Heritage Bathrooms freestanding cast iron bath, you can be sure it is manufactured to the highest standards. They build their baths to superior specifications and all come with a Lifetime Guarantee. 
Their baths range from totally immersive double-ended baths to elegant slipper baths. And all are a blank canvas, finished with a paintable exterior, so you can tailor its finish however you wish. Choose a subtle colour to match the serene mood of your bathing space, or go wild with a pop of on-trend colour? The choice is yours.
The inside of their baths are immaculately finished with two layers of grade AA white ripple enamel to maintain a pristine appearance.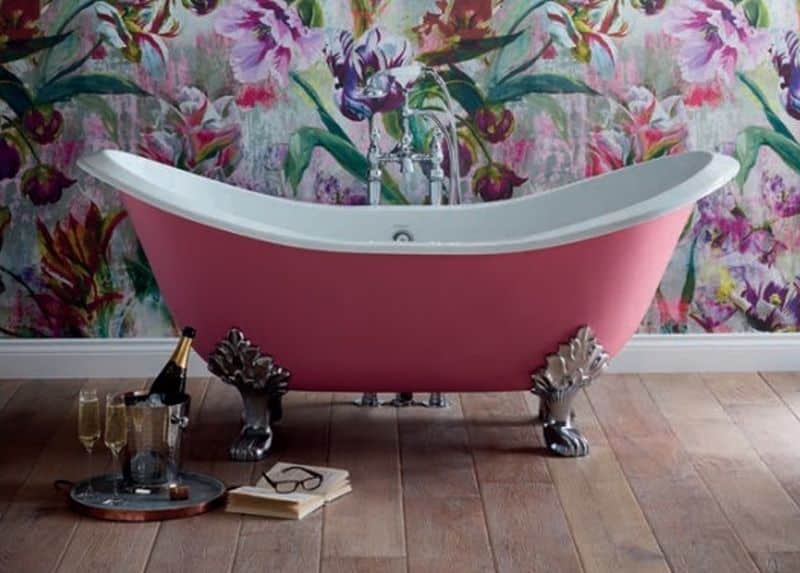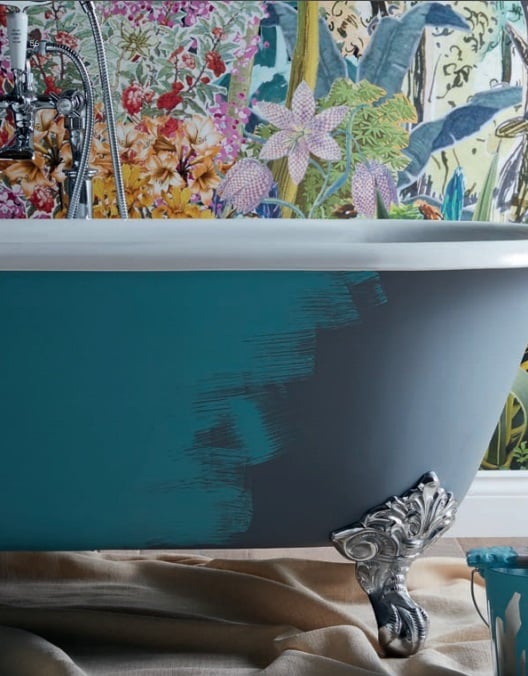 Imperial Bathrooms showcase the very finest British traditions of quality and individuality. Their luxury collection takes the appeal of the traditional cast iron bath to a whole new level. Each design is individually hand-crafted to order, and carries their 20 year guarantee.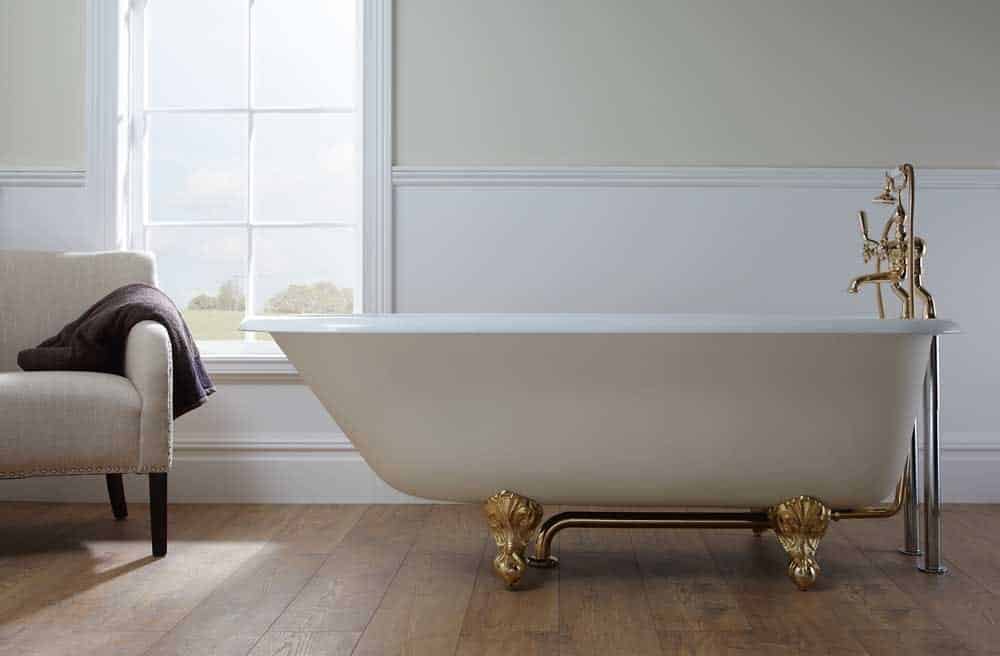 Foot colour options available – 1. Grey Primer ( shown here painted Black ) 2. White 3. Chrome 4. Antique Gold

Imperial Bath Painting Service
Imperial offer a bath painting service on their baths, if you don't want to do it yourself.
The bath (and feet if a cast iron set of feet are selected with the bath) will be painted using both roller and paint brushes and can have up to 4 coats of paint.
They can paint your bath to your choice of 170 RAL colours.