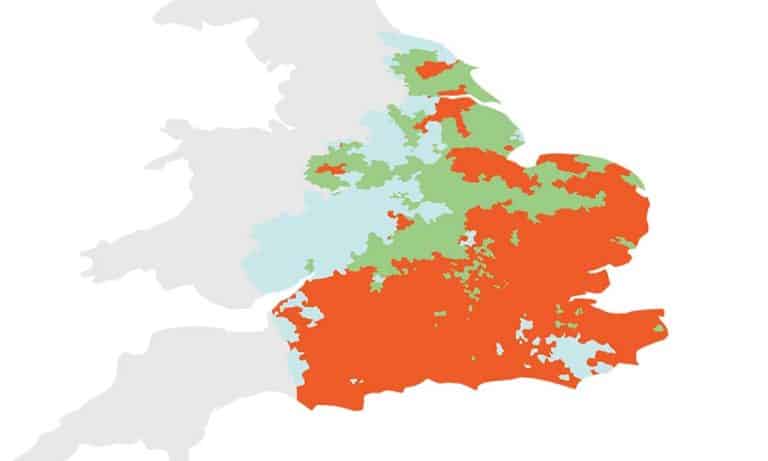 Limescale and Hard Water Problems in the Home
Why do we need water softeners ?
You will know that your home is suffering from the effects of limescale build up from unsightly deposits on basins, taps and shower screens. These all require constant, time consuming effort to remove. But are you aware that it can also cause much more serious problems in places that you can't see ?
In fact, limescale deposits can damage your central heating system and appliances, such as washing machines and dishwashers. Just look inside your kettle to see the scale built up around the element.
The installation of a water softener will eliminate these problems. The scale clogging up your boiler, appliances & pipes will disperse over time, and no new scale will develop. The result is that this will hugely increase their lifespan and efficiency.
A Water Softeners' amazing benefits include:
Shinier home – 

Eliminate ugly limescale deposits on baths, sinks & shower enclosures. Keep your bathroom looking pristine.

Cheaper bills – 

Softened water reduces bills by increasing your boilers efficiency. Lower your energy bills by at least 10%

Softer skin and hair – 

Helps remove soap residue, and doesn't leave mineral deposits. Leaving you with beautifully soft skin and hair.

Better tasting tea – 

Softened water removes the scum which is formed on top of your tea, and makes it taste better.

Less time cleaning – 

Softened water doesn't leave limescale residue. You will spend less time cleaning around your home.
Spend less on products

– Use less product but get more lather. Washing powder, shampoo, conditioner, shower gel, soap & cleaning products all go much further
Beccles Tile & Bathroom Centre supply only the best, market-leading brands of water softener.  We have highlighted some of these below:
BWT - Best Water Technology
BWT Luxury Water softeners are a concise range of modern water softeners designed and developed for UK homes and plumbing systems.
They are easy to install & their compact size means most models will fit into a kitchen cupboard.
Smart Water Monitoring Technology
Helps your Luxury Water softener work efficiently and effectively helping you to save water and money.
Electronic Control System
Allows your Luxury Water softener to adapt to your lifestyle, monitoring your water usage it cleverly predicts the water you will need so you can enjoy the benefits of softened water at anytime.
Block or Tablet Salt – It's Your Choice
Once installed and commissioned your new BWT water softener requires no attention except periodically topping up with salt. 
Ongoing Peace of Mind
The BWT Luxury Water Range of advanced water softeners are WRAS approved and built and tested to the British standard so you can buy with confidence.
They also come with an industry leading 5 year parts and 2 year @home labour warranty, for your complete peace of mind.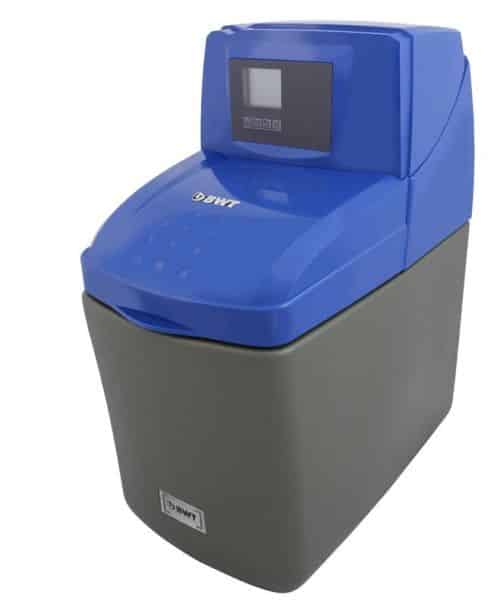 Aquadial Softlife water softeners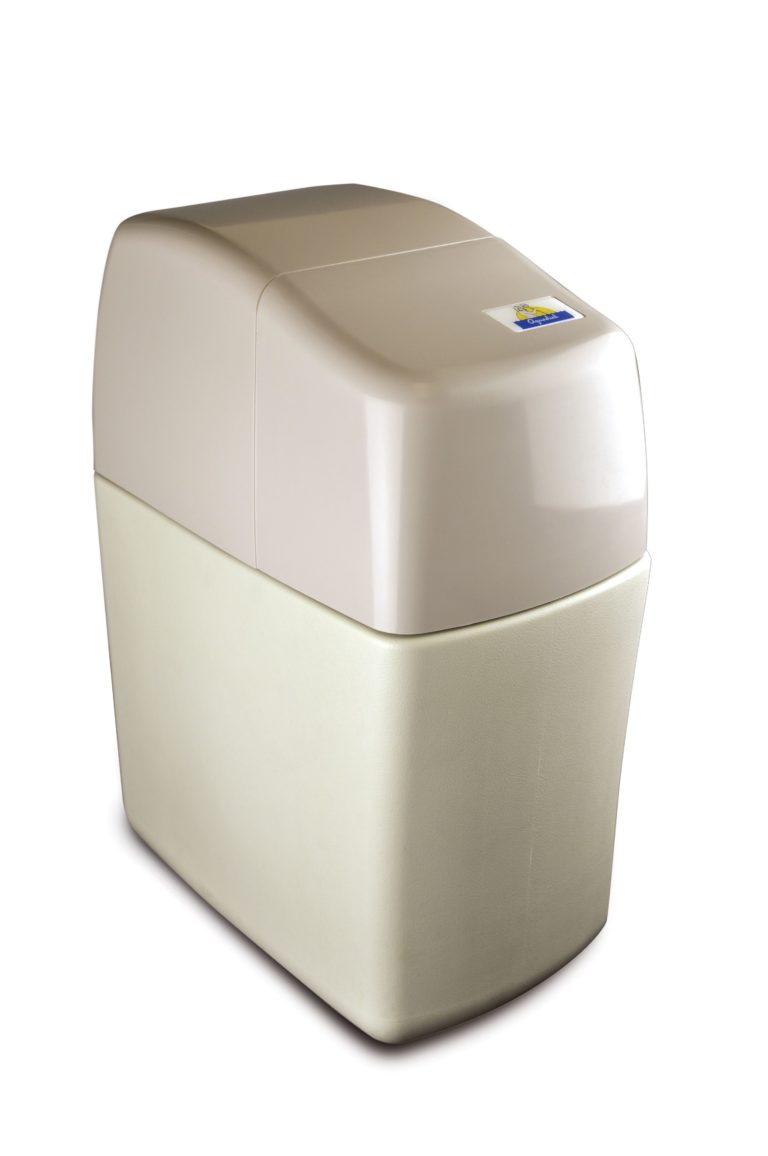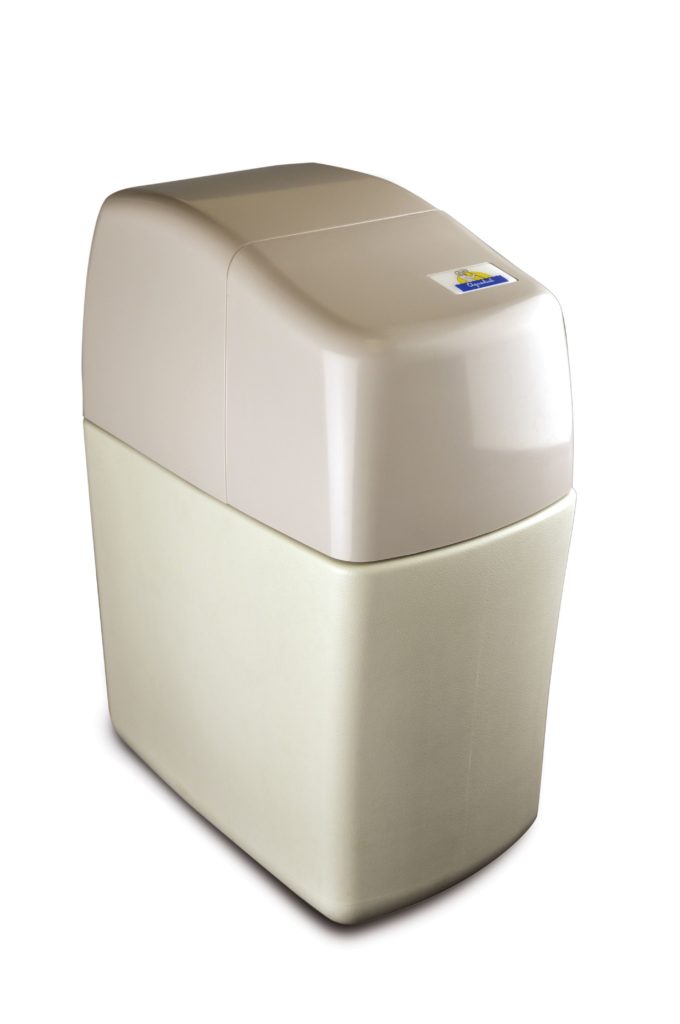 A great performance water softener, at a competitive low price, with no compromises!
Hard Water – Hard Facts
An average family sized boiler can cost over £1,000 to replace.
Your washing machine may need around five times as much soap powder and 30% more detergent.
Limescale removers, fabric softeners and detergents can add around £200 per year to your Household budget
Features and Benefits
Installation kit
Compact design (models from just 532mm tall)
Models to suit a wide range of applications
Fully automatic (All you need to do is add salt)
Safe low voltage electrics
Simple to install
Easy to use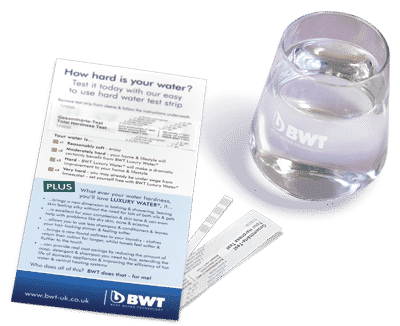 Free Hard Water Test Strip
Collect a free hard water test strip from our showroom and discover if your home could benefit from softened water.