The core part of a new bathroom is the 'sanitaryware' or bathroom suite. Therefore, at Beccles Tile & Bathroom Centre we offer suites to suit all styles, budgets and property types. Indeed, our showroom contains a large number of bathroom suite and cloakroom settings to inspire you for your next project. All ranges are available as either matching suites, or individual items. As a result, you and our design team can come up with the perfect combination to suit your individual style and bathroom size. Our aim is to advise, inspire and inform our customers to ensure everyone leaves us with their dream bathroom.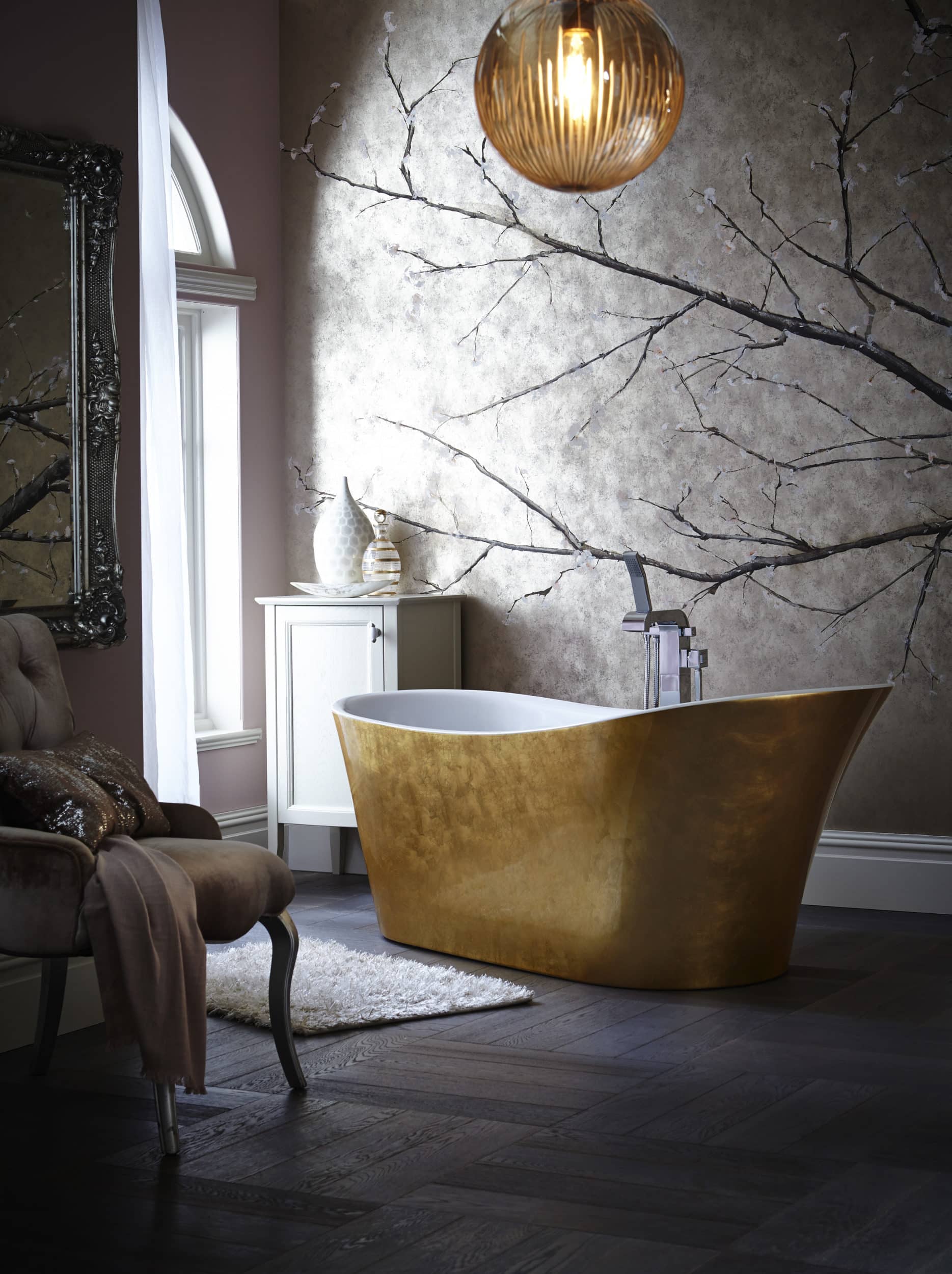 An extensive selection of baths Something for everyone… No two peoples tastes are alike and when it comes to baths, this is especially true. This is why we have a vast array of different bath options from the more standard …
The variety of basins available has never been greater. Of course, the style of basins ranges from traditional to modern, and everything in between. In addition, most are available in a choice of sizes to suit bathrooms, ensuites and cloakrooms. Standard basins …
A toilet is a toilet, right? Well maybe once upon a time that was true, but modern day options are economical, innovative, and even stylish. In particular, some are the result of cutting-edge design. For example, German bathroom manufacturer Duravit brought in leading French …
Our sanitaryware ranges from 'entry level' from £400 for a complete bathroom suite, to luxury brands such as Imperial Bathrooms, Ambiance Bain furniture and Duravit bathrooms. Of course, we also offer everything in-between, including mid-range brands such as Heritage Bathrooms and Pura Bathrooms Group. With this in mind, we feel it's important to work with each customer to come up with their ideal style of bathroom within the budget they have available.
See also our furniture, brassware and heating pages for more inspiration.