We have a lot of discussions with customers about using colourful wall tiles. Often, people are nervous about committing to a bold colour, for fear of it dating too quickly. However, we've been selling tiles and bathrooms for nearly 4 decades, and have seen countless styles come and go. For this reason, our advice is that everything dates eventually, so why not have what you love! We are happy to discuss ideas and suggest combinations, to find the ideal choices to suit your home.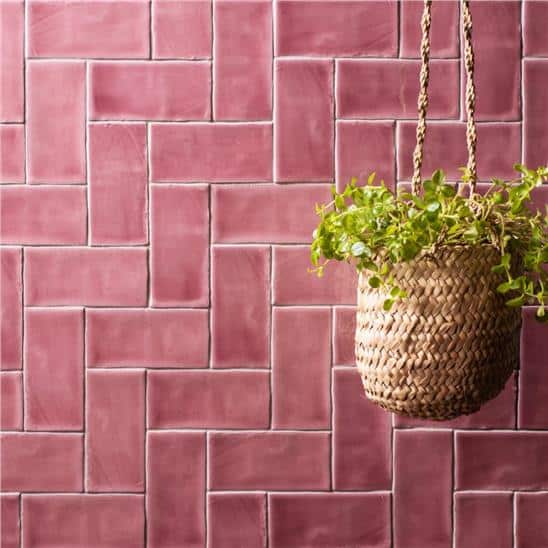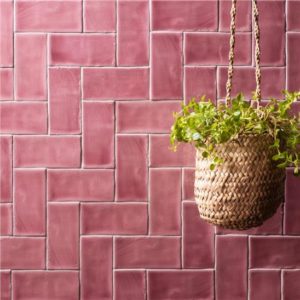 how to use colourful wall tiles to their full potential
Choosing a coloured tile can transform the whole feel of a room instantly. From light pastel colours, to bold tones that create an impact. For instance, why not consider the current trends of navy blue, deep green and blush pink? Or in contrast, the monochrome look with white tiles, black taps and shower screen, and a bold pop of colour on the walls. Other popular schemes include soft blue and sage green, for a more understated use of colour.
As as established tile showroom, our staff our highly experienced in putting together the perfect colour scheme for our customers. In fact, on a daily basis we assist customers with choosing coloured tiles to suit their kitchen units, bathroom furniture and flooring. We love this part of our job, and are keen to make sure every customer leaves us with a perfect combination that they will love for years to come.