Patterned wall tiles can bring a simple bathroom or kitchen to life. Alternatively, they can add depth and interest to a designer scheme. 
Opt for patterns on feature walls such as the bath wall, above an aga or as a splashback over the basin. Or be brave and embrace patterns throughout the room!
Poplular pattern tile styles include: Floral, Geometric, Moroccan & Damask designs. For example, the new Living Collection by Original Style has some beautiful designs on 300x600mm tiles, with matching plain tiles.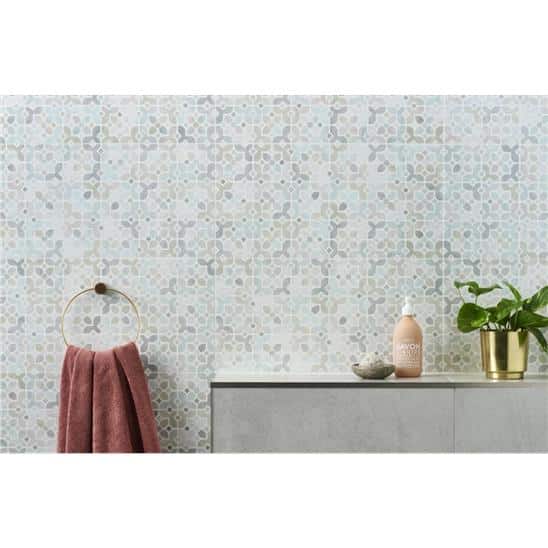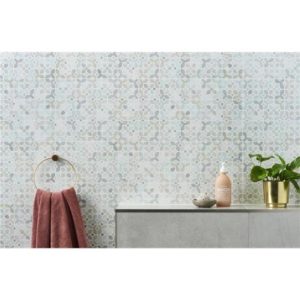 traditional patterned wall tiles
We also display the ever-popular Farmhouse-style pattern tiles for kitchen walls. Our classic Hedgerow panel is an amazing feature over an aga. Other designs include chickens, wild birds, dogs, herbs & flowers. For more inspiration, see the Winchester Classic brochure here.
Our showroom has a large variety of patterned wall tiles on display to inspire your imagination. Here is just a small selection of our ranges.