There's no getting around it, our selection of home lighting is enormous. From wall lights, ceiling lights, chandeliers, pendant uplights, picture lights, to wall sconces, and table lights. Colours and finishes range from oil rubbed bronze, brushed bronze, weathered brass, polished chrome, Imperial silver, Antique Nickel to name but a few. All are made from the best quality materials, and to the highest standard of workmanship. 
Classic, contemporary and transitional tastes are all catered for.  The vintage and retro styles have influences from all over the world. Some use elements of an Elizabethan English country manor, a Venetian terraced villa, or a Parisian 1920s town house.
The more modern styles are created by top freelance designers using natural materials. They range from minimalistic style with clean soft lines, to dramatic designs with sharp, angular lines.
Whatever the style of home lighting you choose, you can be certain your lights will be the envy of your friends and family.
For exterior and bathroom lighting click here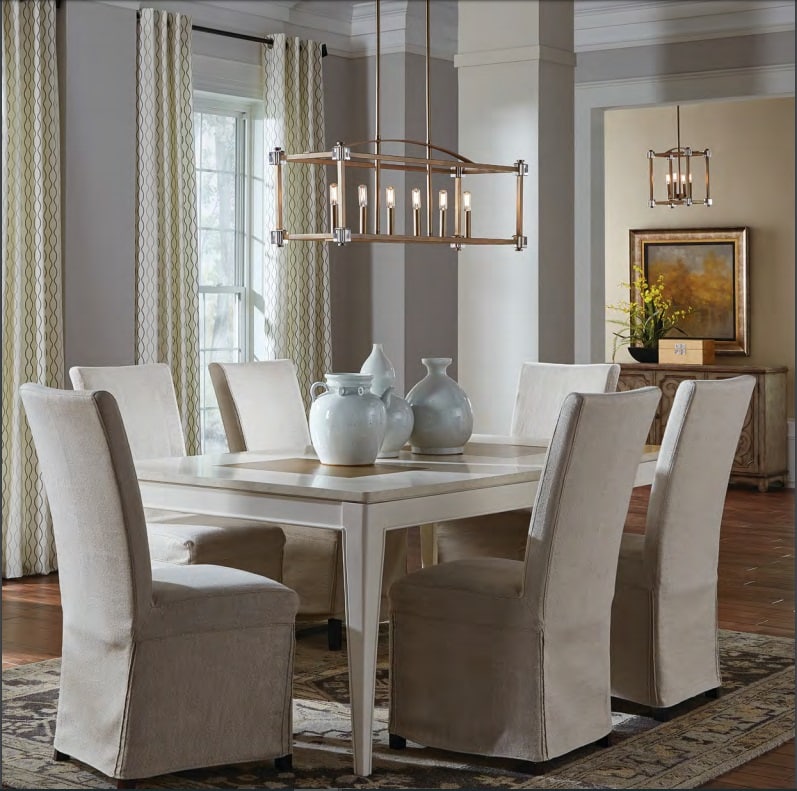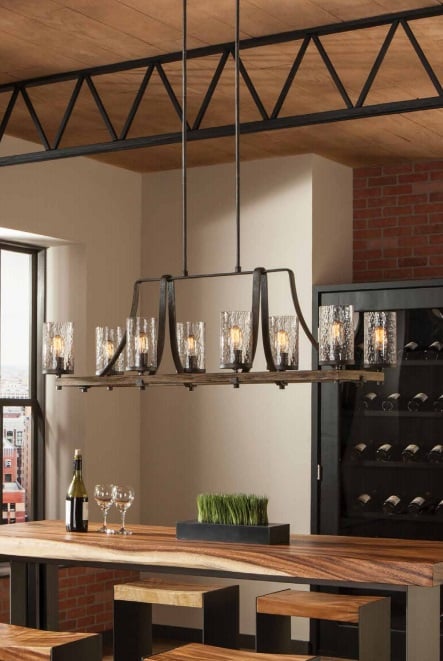 Here is just a small selection of the interior lighting available. Most have matching wall and ceiling lights, and come in varying size and colour options. Additionally, there is a larger selection to choose from on the manufacturer's website – Distinctive Lighting, all of which we can supply.
Therefore, please contact us if you don't see exactly what you are looking for.