Porcelain floor tiles are a popular choice for all areas of the house. Being denser, harder & less porous than other types of flooring, they provide a permanent solution that requires no special maintenance.
As well as the ever-popular greys and neutrals, many interesting styles and textures have become popular recently.
Browse our pages below to see just a small selection of the floor tiles we can offer.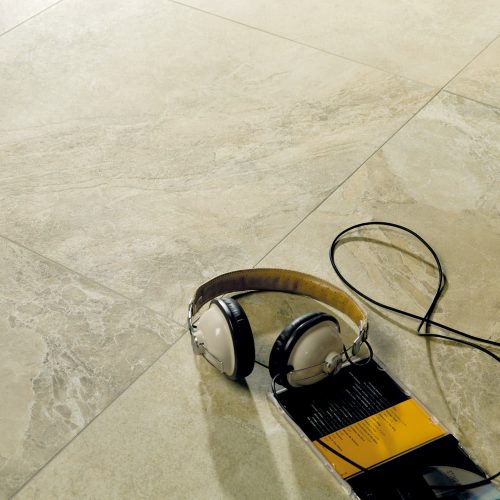 Some popular styles of non-patterned floor tiles include marble-effect, imitation natural stone, concrete look & metallic styles. Shapes such as hexagons are very current, and also monochrome colour schemes such …