Terracotta is an un-glazed clay tile popular throughout Southern Europe, and is also a popular choice for the UK's many country farmhouse style properties. Terracotta tiles are kiln fired at 1000 degrees, and have a distinctive red/orange hue due to their high iron content. Yet their beautiful colouring is enhanced by the all-important sealing and waxing process. This essential step is completed during installation, as terracottas are naturally very porous. Therefore they require a protective wax layer to help keep their beauty for years to come. Of course, we can advise on the process of sealing and supply the products required. Furthermore, all relevant products are in stock at our Trade Centre.
Santa Fe is a Mexican handmade terracotta tile. Available in 300x300mm, it is rich and warm in colour, with pink and honey hues. Without a doubt, its natural beauty enhances any floor, including kitchens, living areas & outside spaces. And choose from our exciting range of grout colours, to either match or contrast the tiles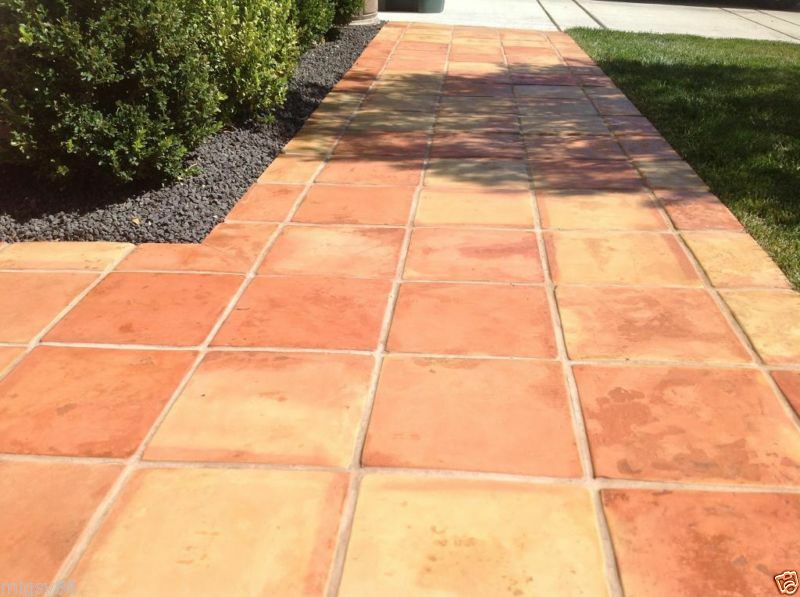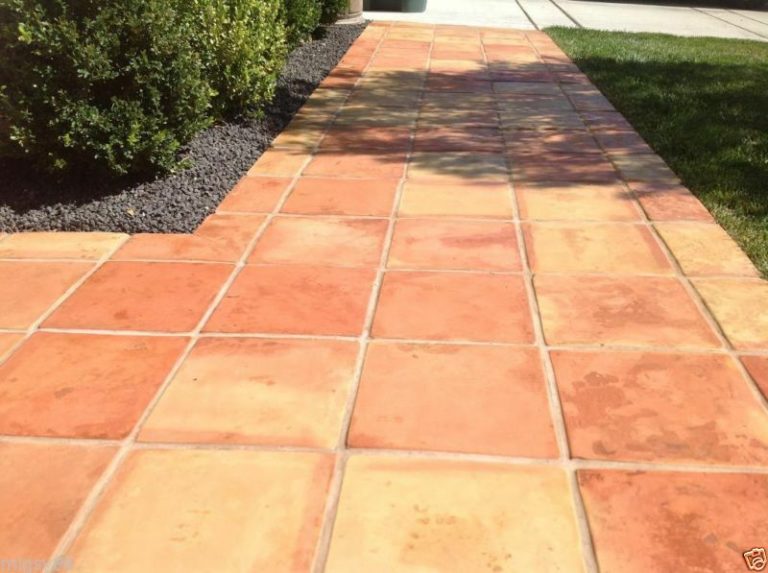 The Handmade Terracotta tile range from Original style is available in a range of sizes. Interestingly, these include a hexagon for a more modern twist.  Alternatively, you can combine sizes to create a modular pattern, which adds interest to a larger space.