Limestone, Travertine, Slate, Marble, Terracotta and Sandstone are all examples of Natural Stone. They all have their own unique natural beauty which creates an exclusive, personal look to your home. Natural stone floors, including Limestone tiles, enhance both modern and traditional homes.
Limestone is a sedimentary rock. It is formed by layers of marine organisms deposited and compacted over millions of years. This produces a stone of intriguing texture and variety, and a timeless character. It is a practical, warm and versatile stone.
You can browse a small selection of our Limestone tiles below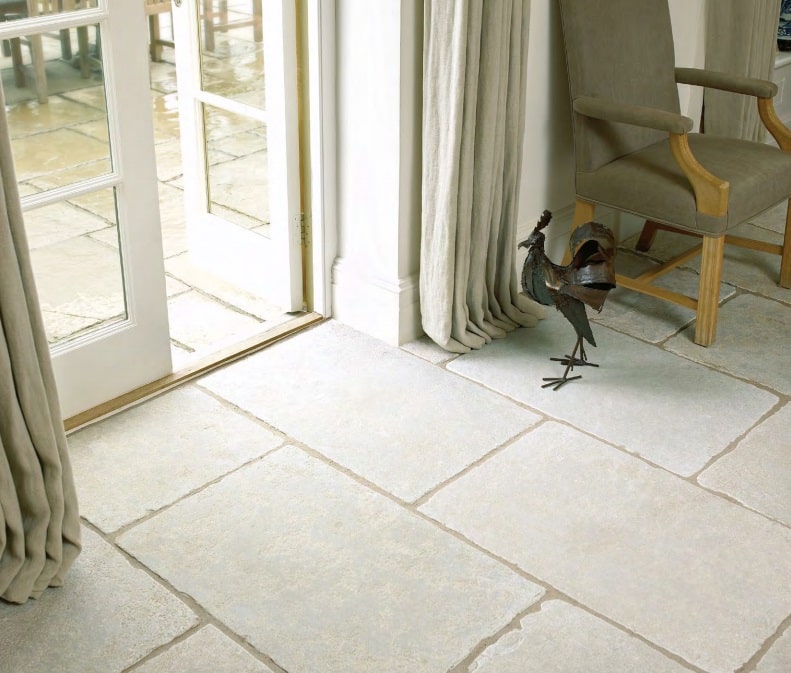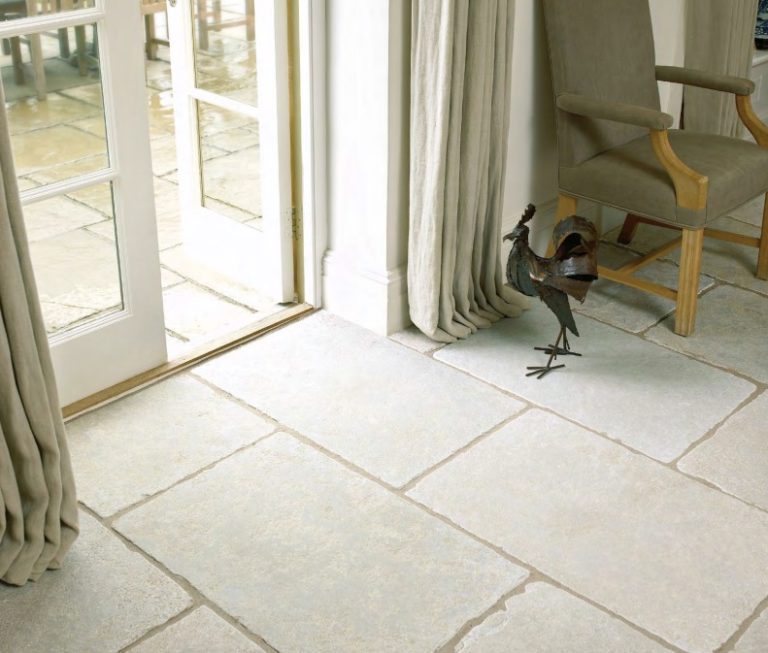 Minster limestone
Minster Limestone gives a classic, well-worn look with a beautiful riven finish.
This natural stone is perfect for traditional applications. Its flagstone size means it is ideal for larger areas. What's more it can be used in both interior and exterior locations.
Please note: The tiles that can be seen outside are in a module called 'Roman Opus.' This consists of 4 stone sizes:
900 x 600mm (1 stone), 600 x 600mm (2 stones), 600 x 300mm (1 stone),
300 x 300mm (2 stones).
Each module in this laying laying pattern is 1.62m2
Oasis Black Historical Limestone
Oasis Black Historical Limestone tiles have a dark grey and black colouring. Their aged appearance gives the impression of years of use.
These beautiful Limestone tiles look especially good in larger rooms. They can also be used outdoors as they are extremely hard wearing and 20mm thick.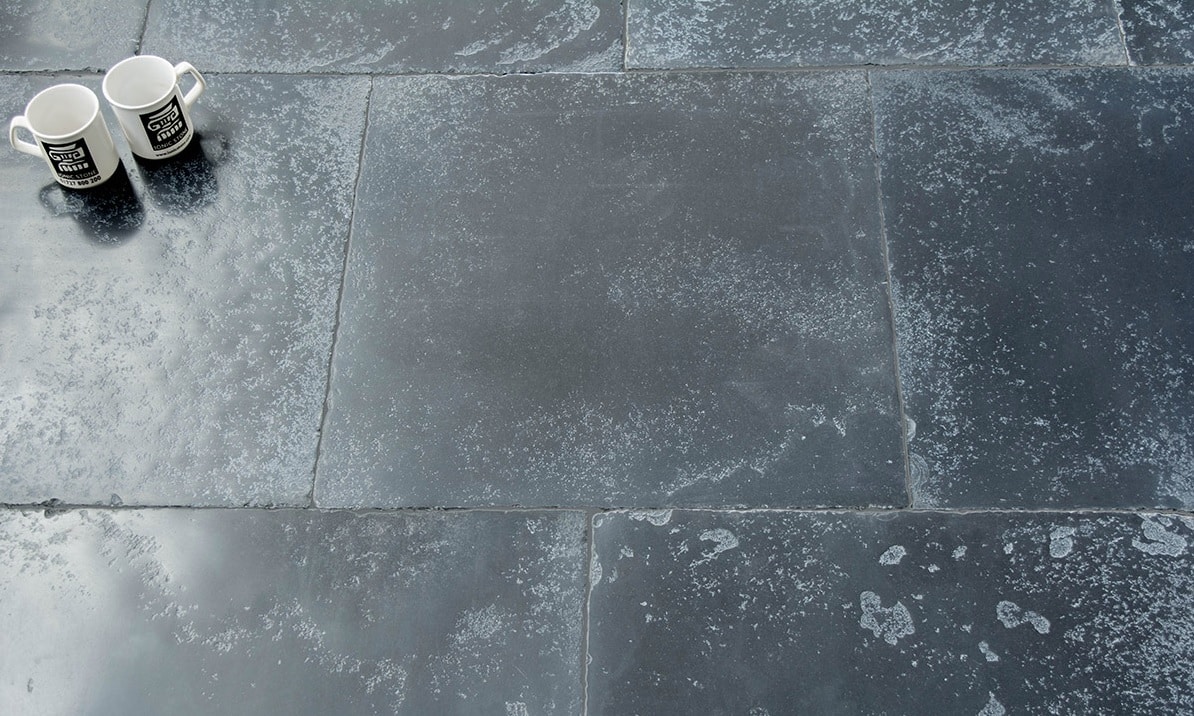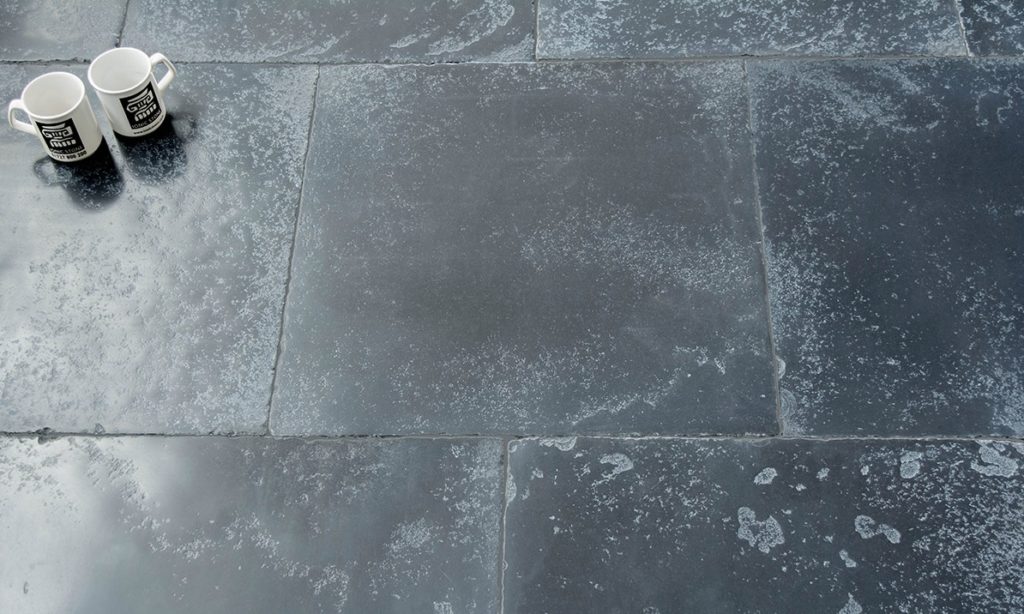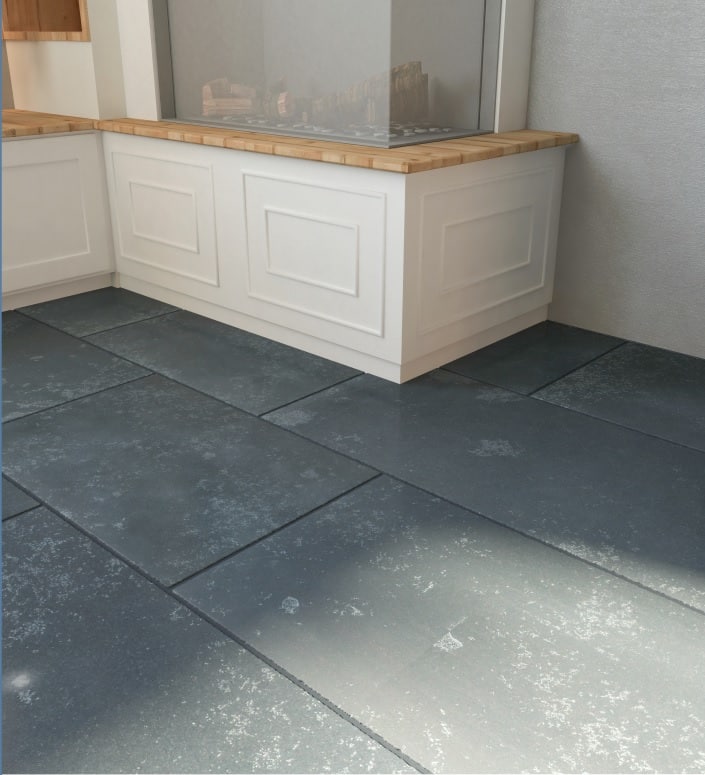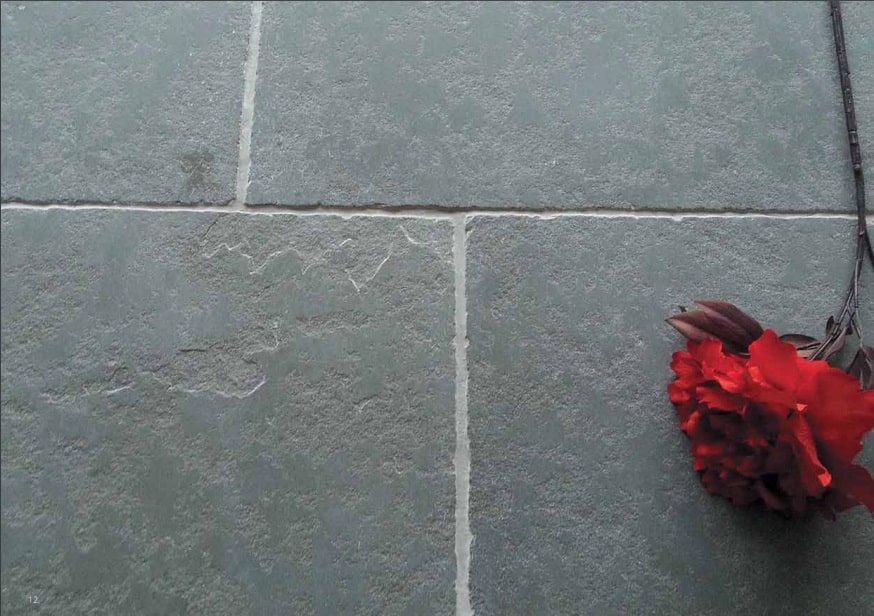 Greystoke Grey Limestone
Hand distressed, ash shaded, limestone flag.
Available in the following sizes:
600 x 400 x 20mm
600 x 600 x 20mm
900 x 600 x 20mm
PREMIER SILVER HONED LIMESTONE
If you're looking to bring elegance and class to your bathroom, look no further than our simply stunning Premier Silver Honed Limestone tiles.
This beautiful silvery grey limestone has intricate and varied dark grey veining running throughout the tiles. It's matt finish creates an exquisite overall appearance.
610 x 406 x 12mm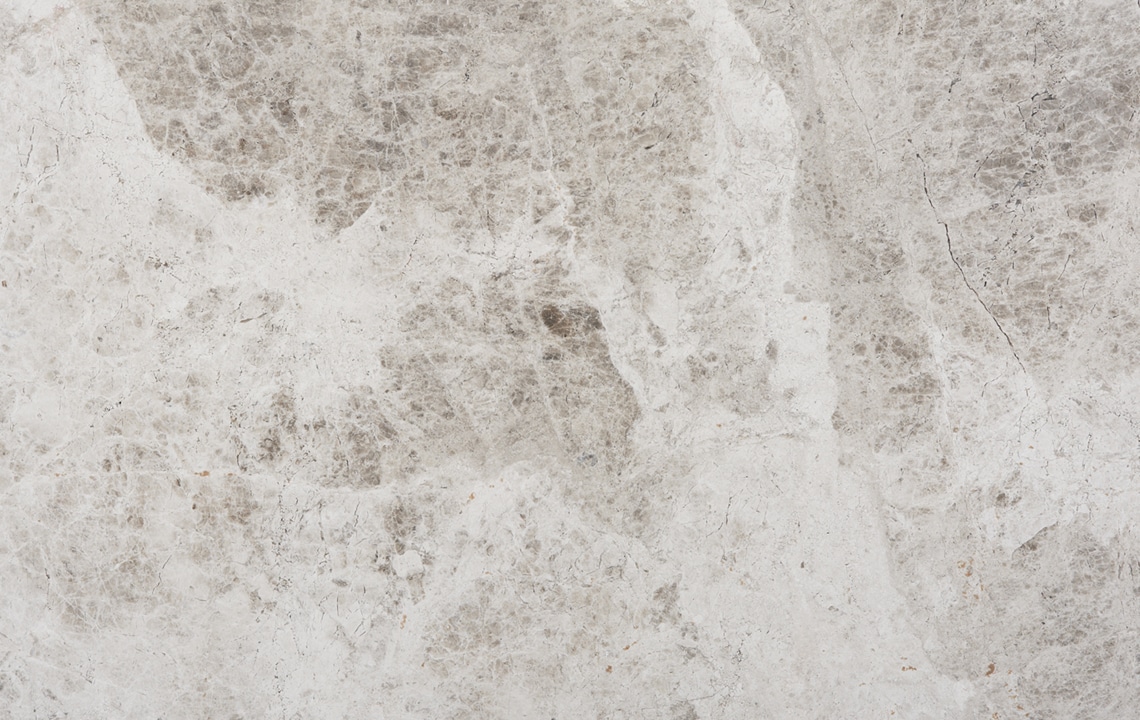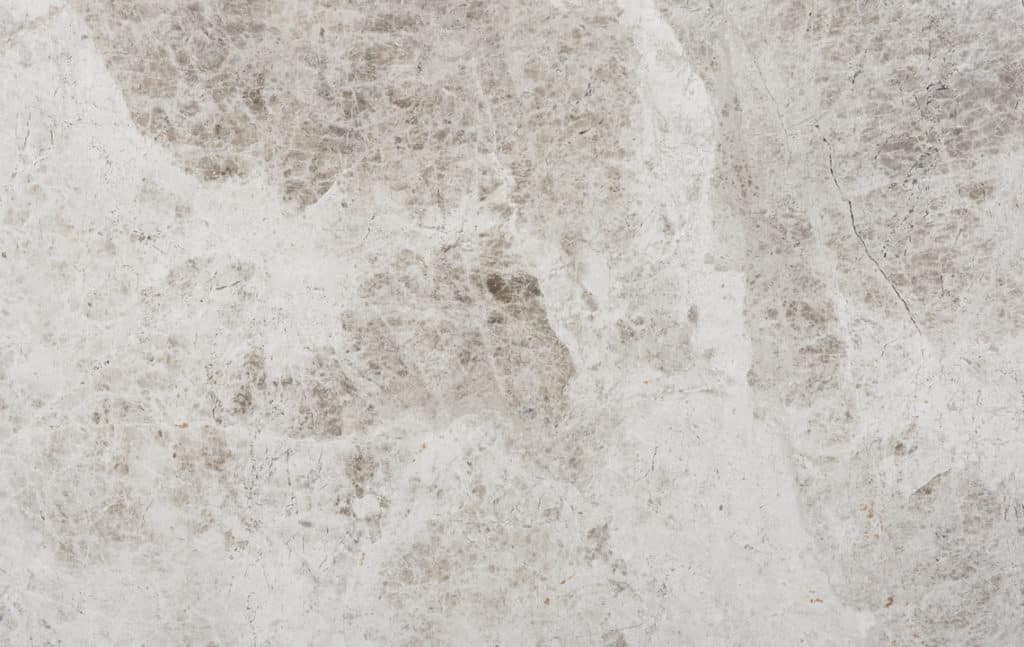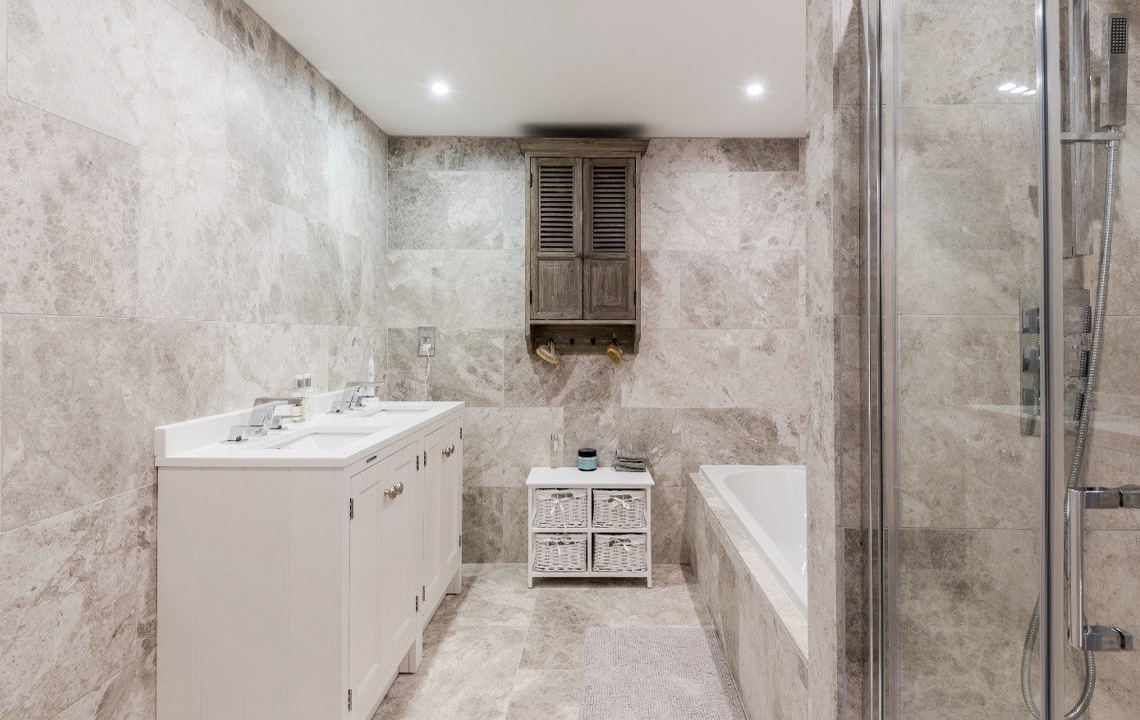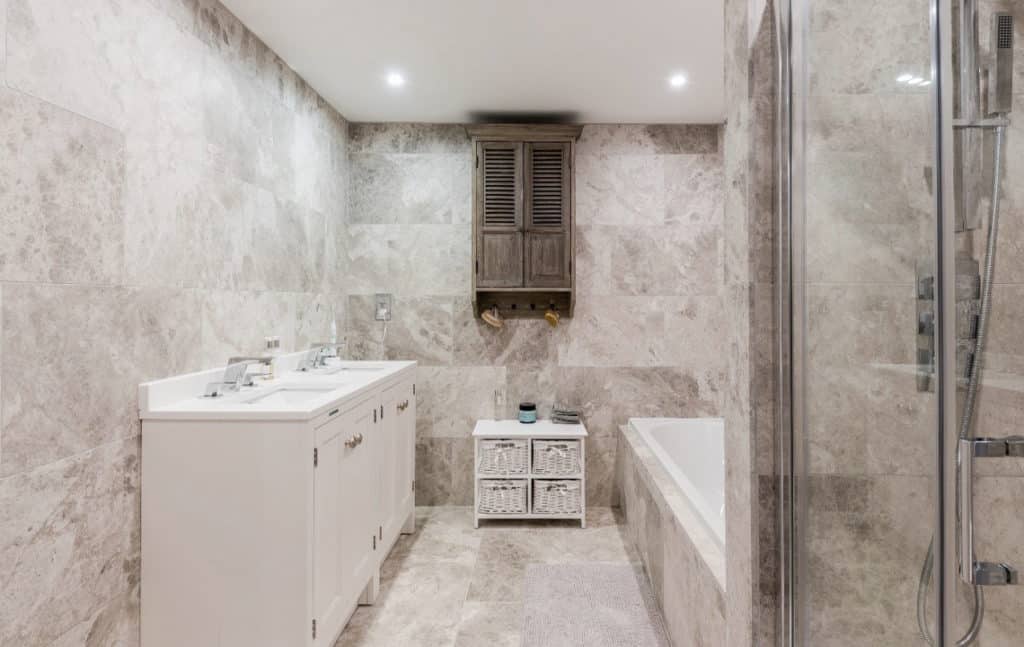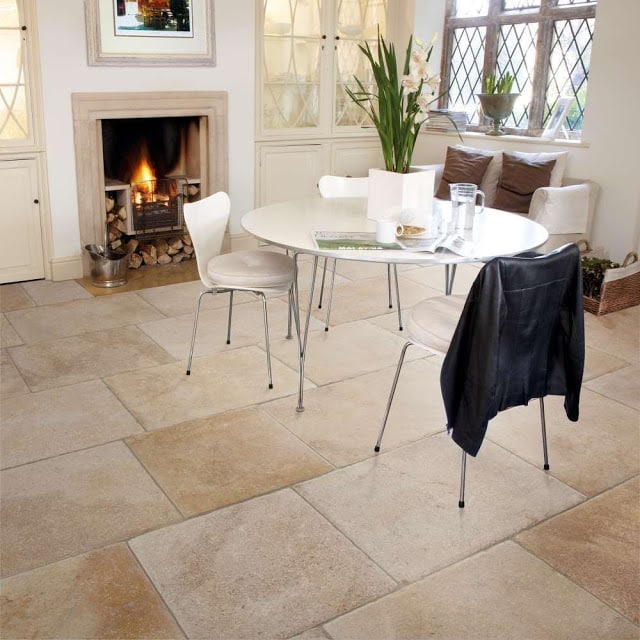 perpignan limestone
The key feature of Perpignan tumbled & brushed limestone is its variety. The mix of shades include warm caramel, beige and gold colours. What is more, the colour tones vary within each stone and the edges are gently antiqued.
Use this charming limestone both inside and outside the home to give an ageless, rustic feel
Finish: Tumbled & Brushed
Size: 560 x Random Length
Thickness 20mm
Jura Beige limestone
Formed during the Jurassic period, this hard & strong stone is highly durable as well as original. It's distinctive background colour contains speckles from organisms & shells that lived 200 million years ago during the Jurassic period, and the polished surface increases light reflection beautifully.
Surface finishes; Honed & Polished
Sizes: 800x800x20mm, 600x600x20mm, 400x600x12mm, 400x400x12mm, 300x600x10mm, 300x300x10mm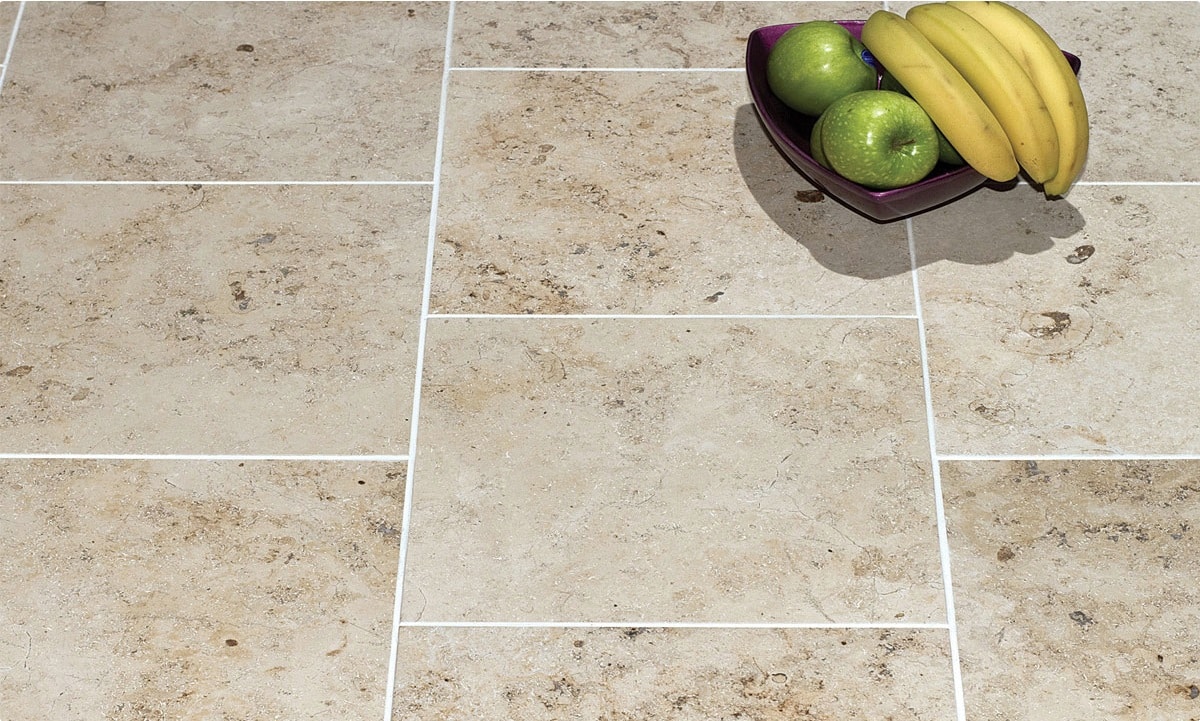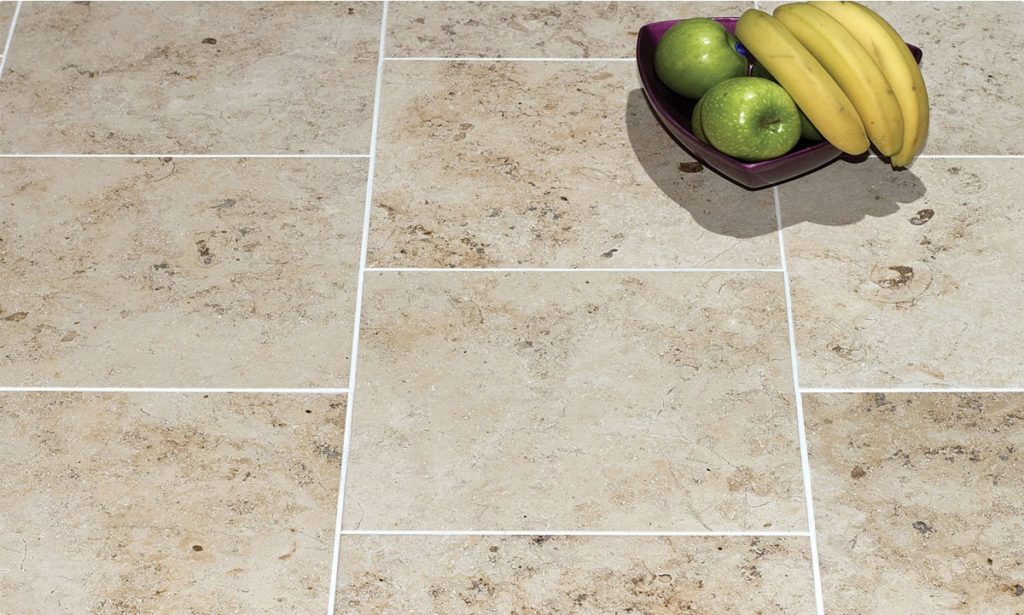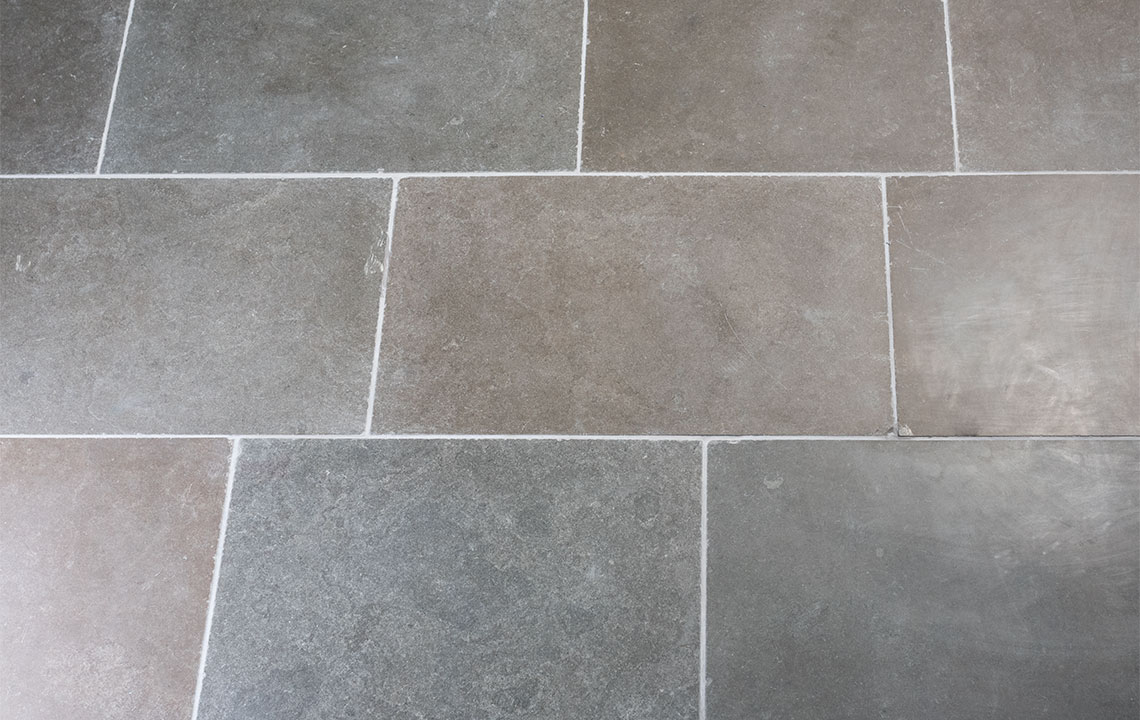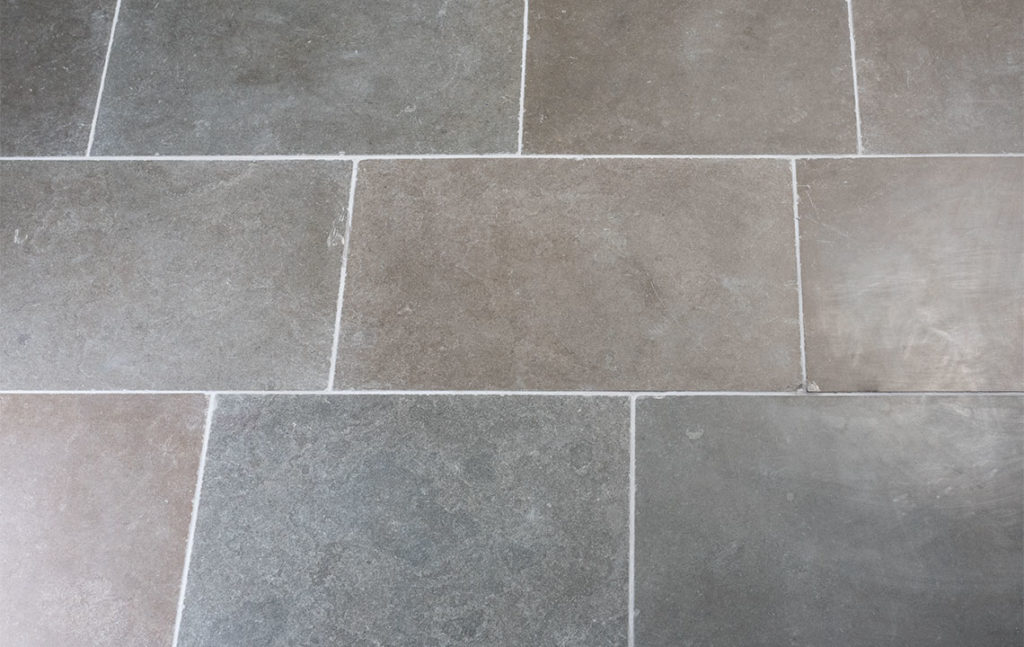 WINDSOR GREY HONED & TUMBLED LIMESTONE
This distinctive and hard wearing, tumbled edge limestone has a smooth surface. Its primarily mid grey colour has varying undertones of brown and olive which creates an interesting contrast from tile to tile. Perfect for both contemporary and traditional environments.
Size: 550 x Free Length x 20mm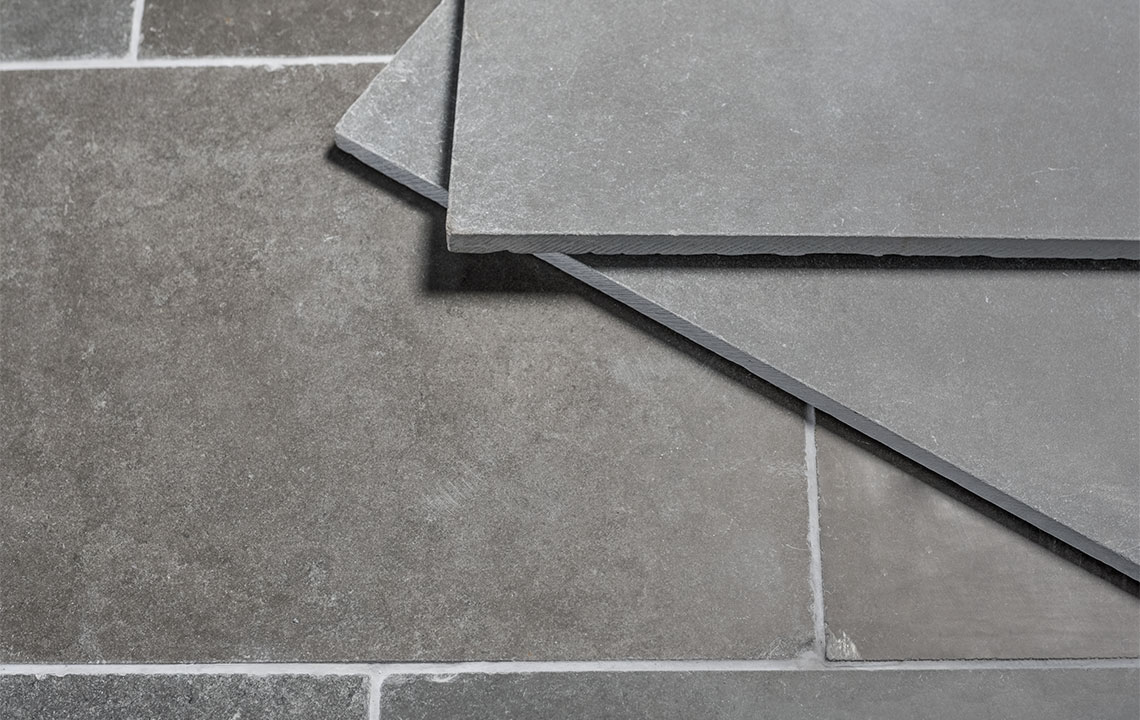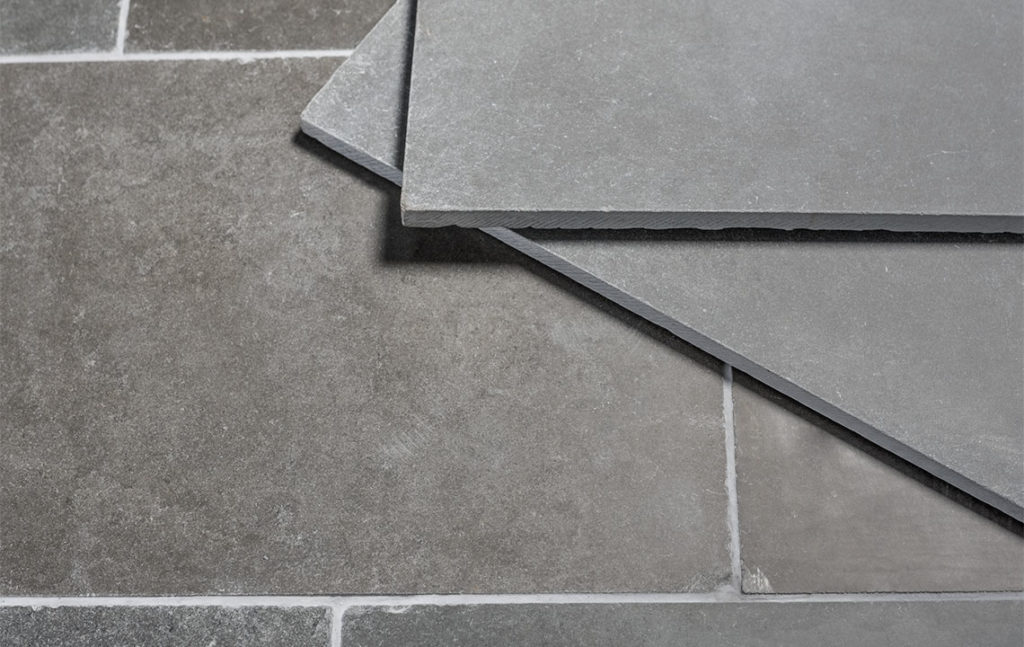 Please call us on Tel: 01502 713852 for samples or prices for any of the Natural Stone Tiles featured