Good news for those who struggle using a toilet as many bathroom manufacturers now offer a taller WC pan. These are often referred to as luxury or comfort height. Generally they sit a couple of inches higher than a standard pan.
Comfort height toilets are designed to make it easier for the user to get on or off, and will typically be most useful to tall people or the elderly. They can also relieve pressure on knee joints and other areas of the body, for people with arthritis or other medical conditions.
Here's just a small selection of comfort height toilets available. Many have matching sanitaryware, and will look stylish with any cloakroom or bathroom decor.
Rak Resort Comfort Height WC
The Rak Resort toilet pan is 450mm tall making it taller than standard toilets.

It also includes the new, popular rimless design which is more hygienic and easier to keep clean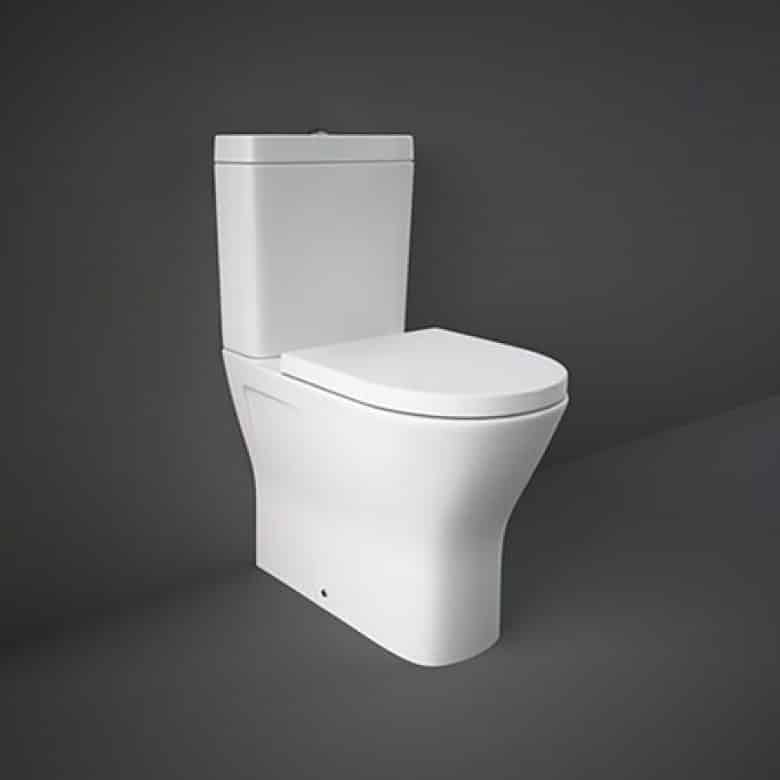 Heritage Dorchester Luxury Height WC
The Heritage Dorchester close coupled toilet is made of the highest quality vitreous china.
It is perfect for a traditional or Victorian style bathroom.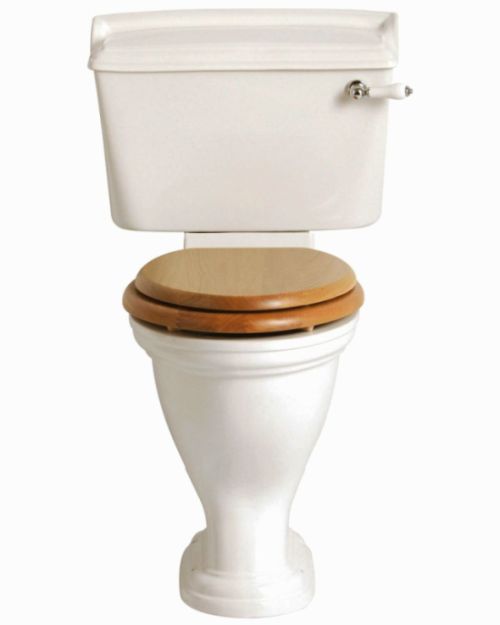 pura Grace Close Coupled Toilet
The Imex Grace close-coupled toilet looks great in any bathroom. It is comfort height so perfect for tall or elderly users.
This WC comes with a push-button cistern featuring dual flush fittings. Also includes a Duraplast easy clean, slow-closing toilet seat, so it won't slam closed at night.