Beccles Tile & Bathroom Centre supply room radiators for the whole house, not just the bathroom. So if you're bored of your standard white radiators that came with the house, let us inspire you. Our most popular brands include Zehnder, Bisque and Eastbrook. These manufacturers offer a vast range of styles, sizes and colour finishes to suit any room. We can also supply the radiator valves to suit modern and traditional styles, in both standard and thermostatic versions. Valves also come in a variety of finishes including chrome, black, white, anthracite, nickel & gold.
Here is just a small selection of what is available.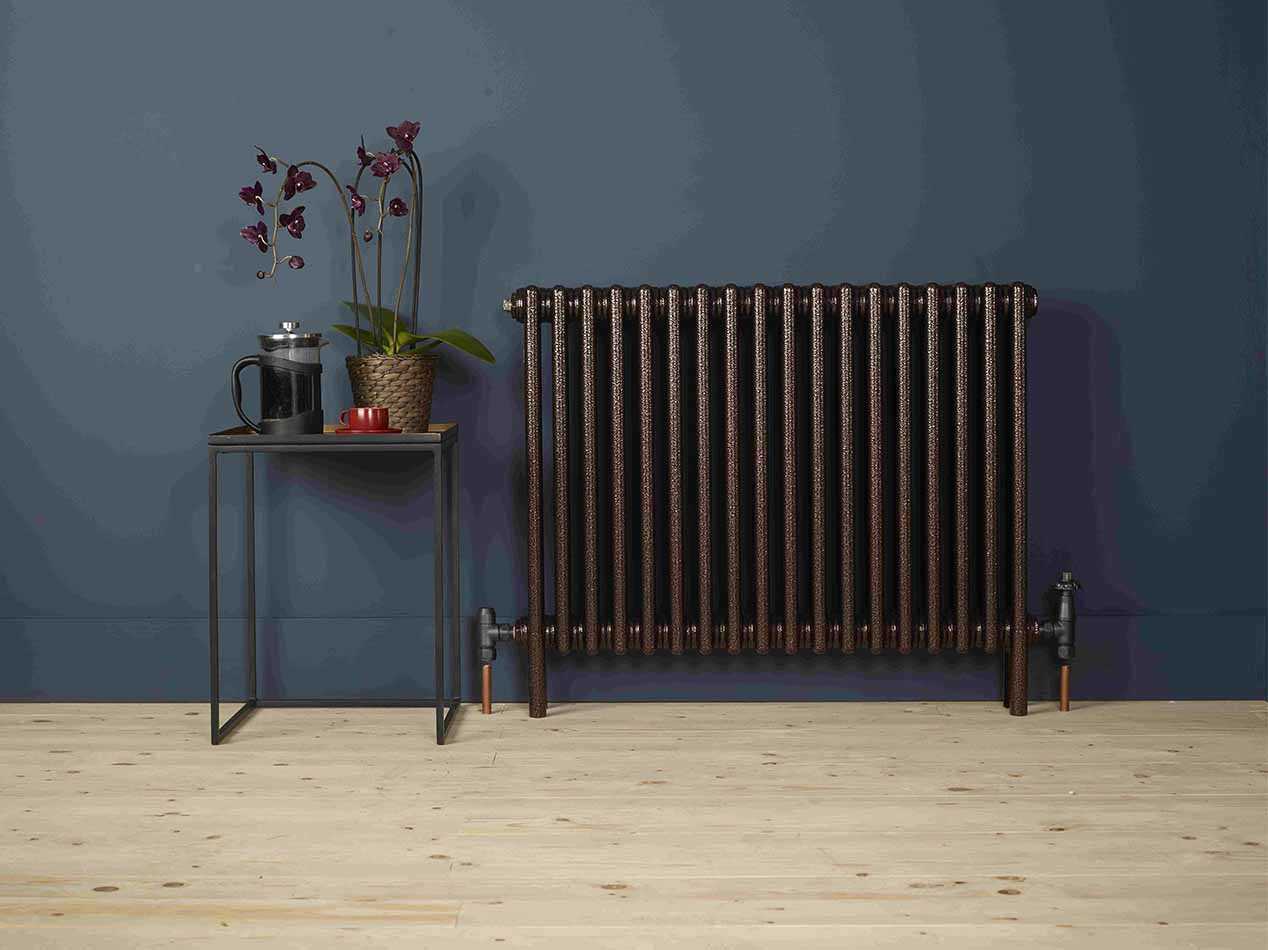 Charleston
The Charleston radiator is a classic style, however it also works well as a feature in a more modern scheme. Available in standard and made to measure sizes, and over 50 colour finishes, it really does have something for everyone. This style has surged in popularity in the last year, due to the trend for more classic styles of furniture. Popular finishes include Matt Black, Hammered metallic finishes and bold colours.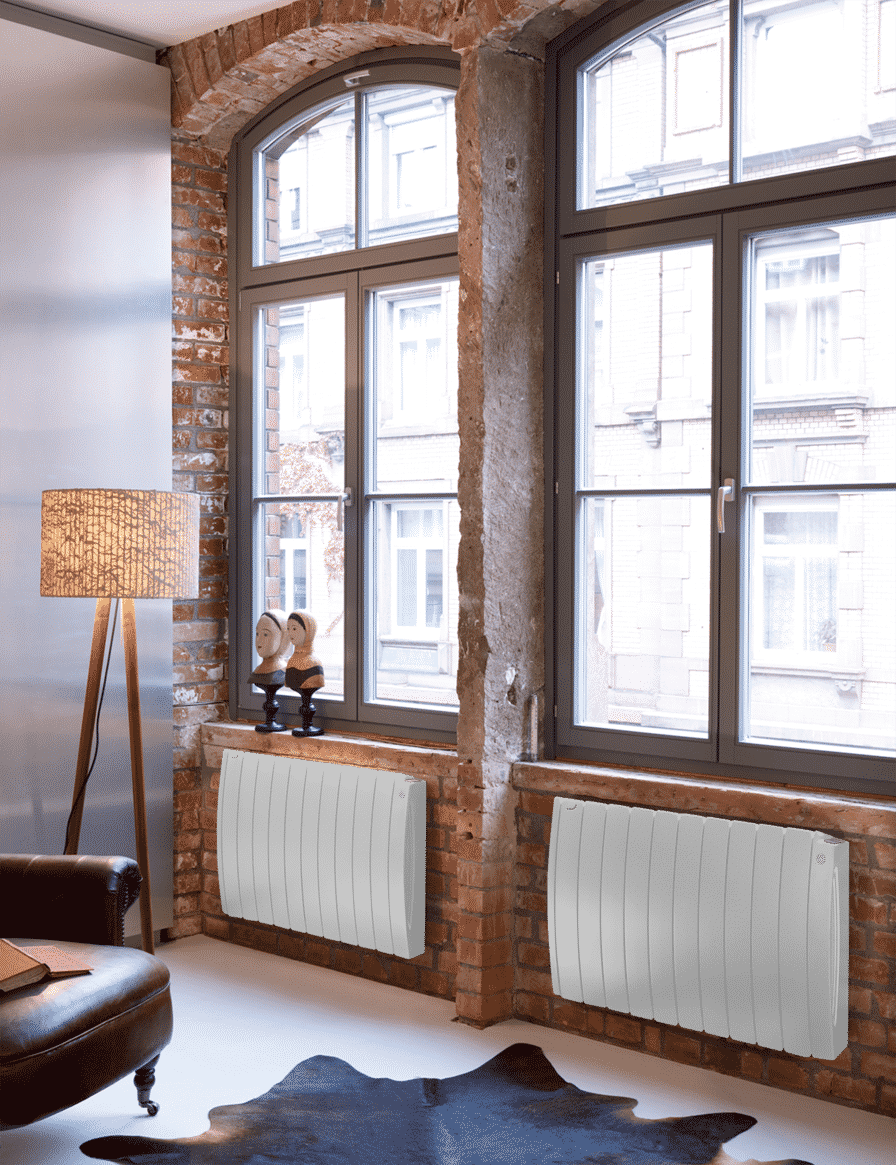 Electric Room Heating
Electric room heating can be an energy efficient choice, with new radiators such as the Fare-Tech from Zehnder. Unlike standard electric radiators, it has an elegant curved shape. Not to mention its integrated control panel, with simple to use controls and 7 day programmable timer. It even has an energy consumption indicator.
This type of radiator is very useful in properties where there is no central heating system. Or if you wish to add an extra radiator without the need to run new pipes.
Furthermore, many of our central heating radiators can be supplied as electric only versions, giving even more choice.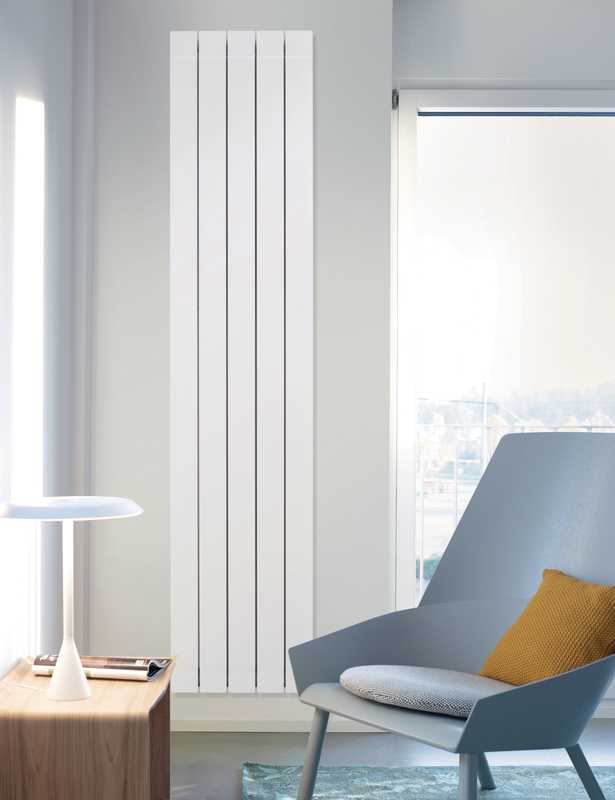 Aluminium Radiators
Aluminium room radiators such as the Lyta-T are a modern, eco-friendly choice. These radiators are lightweight, resistant to corrosion, highly efficient and energy saving. As well as being available in a huge range of sizes and colours to suit any decor scheme.