HIB Novum Bathroom Furniture
Outstanding Freestanding and Wall Hung Furniture
The HIB Novum Bathroom Furniture range has been designed to help you find your signature bathroom style and provide a real 'Wow factor'.
Close the door, light the candles and indulge yourself in an invigorating soak. Your bathroom is your sanctuary, therefore its design should reflect your unique taste.
Create a bespoke designer look with a choice of sizes, shapes, styles, materials and finishes – with storage to match.  Novum furniture has the  special touches to make your bathroom beautiful. From edgy vessel basins to luxury countertops.
In HIB's own words:  
"We all need a space that soothes the body and stirs the soul".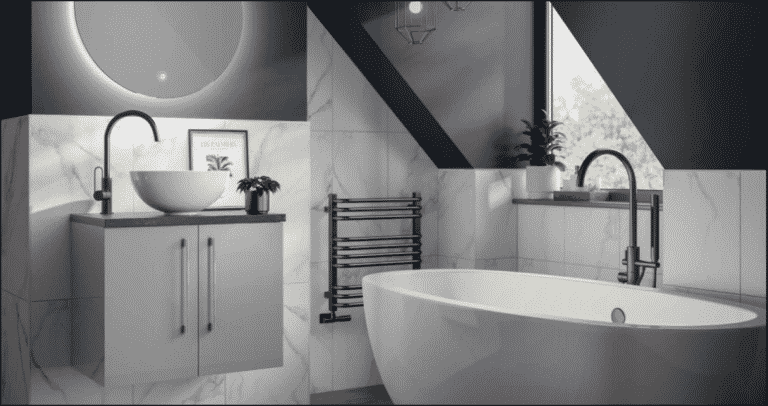 DISCOVER YOUR STYLE . . .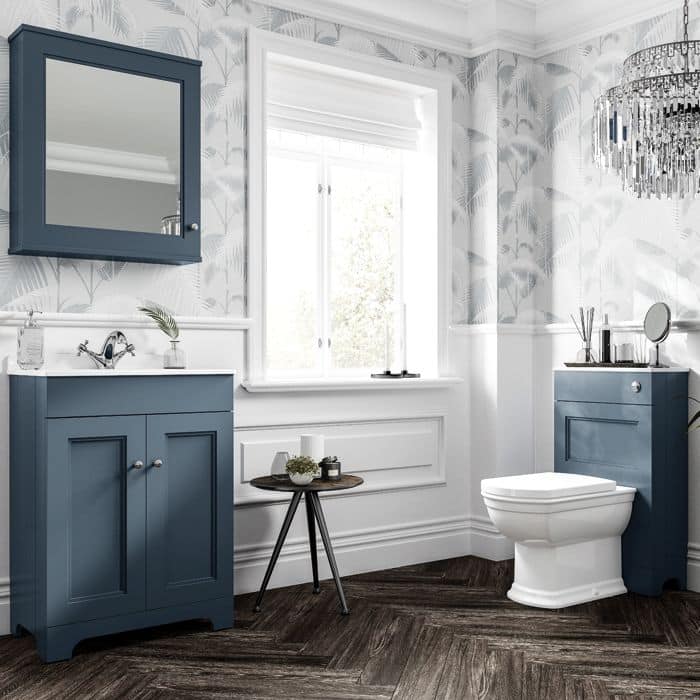 Contemporary Classic
The HIB Novum Kingsbury bathroom furniture range is a truly luxurious collection designed to take the quintessential English shaker style into a new era of modernity.
Traditionally designed furniture with a contemporary flair creates a sense of timeless elegance, this results in a bathroom that looks classic and stylish year after year.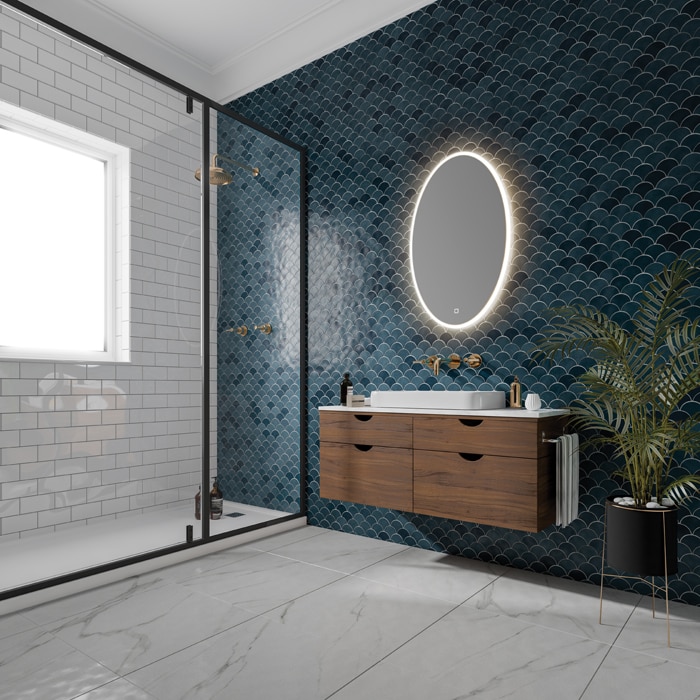 Floating Furniture
Wall-hung furniture offers a stylish storage solution that creates the illusion of extra room without compromising on practicality.
The floor beneath the cabinet is still visible, which makes the room feel more spacious.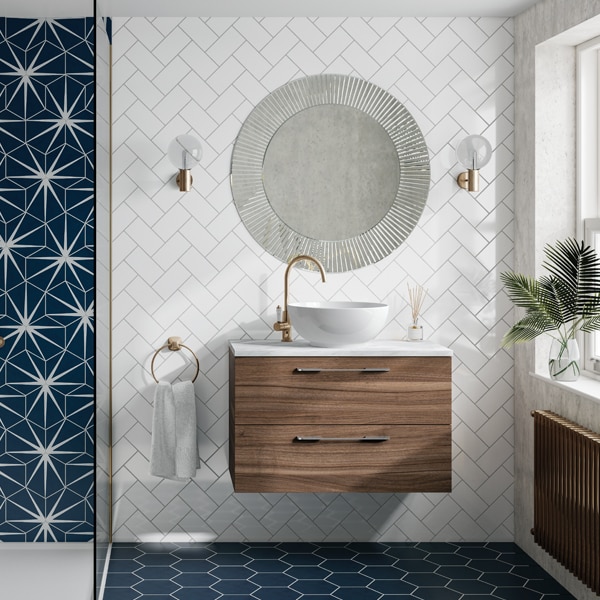 Novum Tranquil Furniture Range
The Tranquil range is perfect for creating a sanctuary of solace with its simple, modern design.
Wall hung or floor standing units
50cm, 60cm or 80cm Widths.
Soft close for that touch of luxury
Chrome handles
Available in White, Anthracite and Walnut.
Choice of Mineral Marble and Ceramic Basins, or three vessel basins and four countertops.